Traditional henna lounge - Marrakech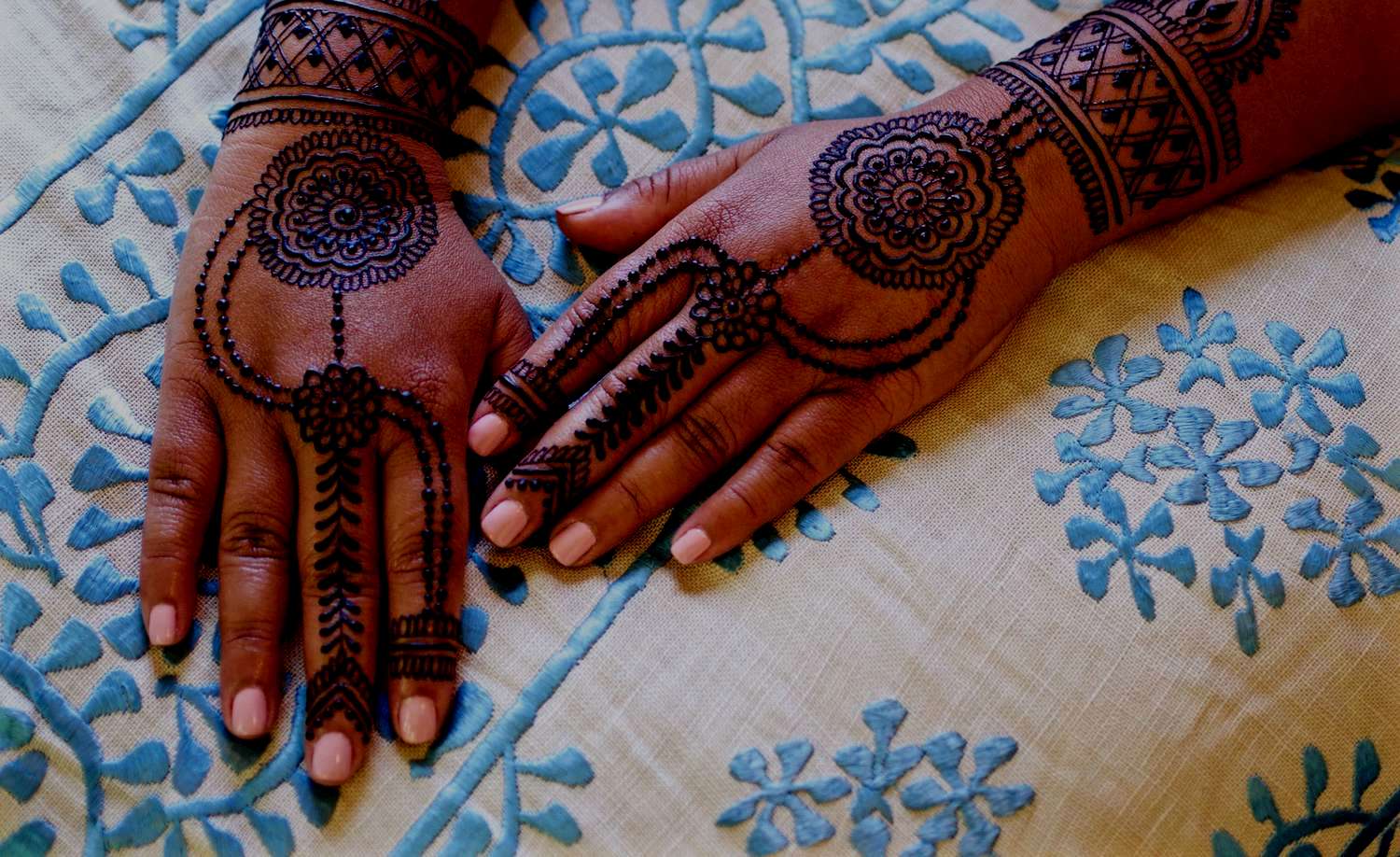 ---
THE HENNA

We are proud to use an ORGANIC henna for our tattoos, the TANZARINE henna . The dough of henna is realized by ourselves to control the composition.
---
CONVIVIALITY

You can taste a moroccan mint tea or a coffee during the realization of your tattoo, a friendly and warm moment between friends
---
DRAWINGS

We realize drawing of your choice. Come with a photo of the dreamed drawing, we shall draw him. We have a wide choice of trendy drawings to be suggested you.
---
APPLICATION

The henna is applied to the skin by means of a cone for a precise application according to the chosen motives. The motive is then coated with a mixture of sugar and lemon to fix the color of the henna. The henna has to rest several hours.
---
FINISH

Afterthat, the henna is going to dry. The henna is then ready to be removed, it will be enough simply to rub slowly the dry henna to discover your drawing. This drawing will be orange-colored, then will turn darker in time, to take an auburn color.
---
ADVICE

To let the color develop, it is not recommended to wash the skin within hours which follow the henna tattoo. You will so keep your henna tattoo approximately 3 weeks.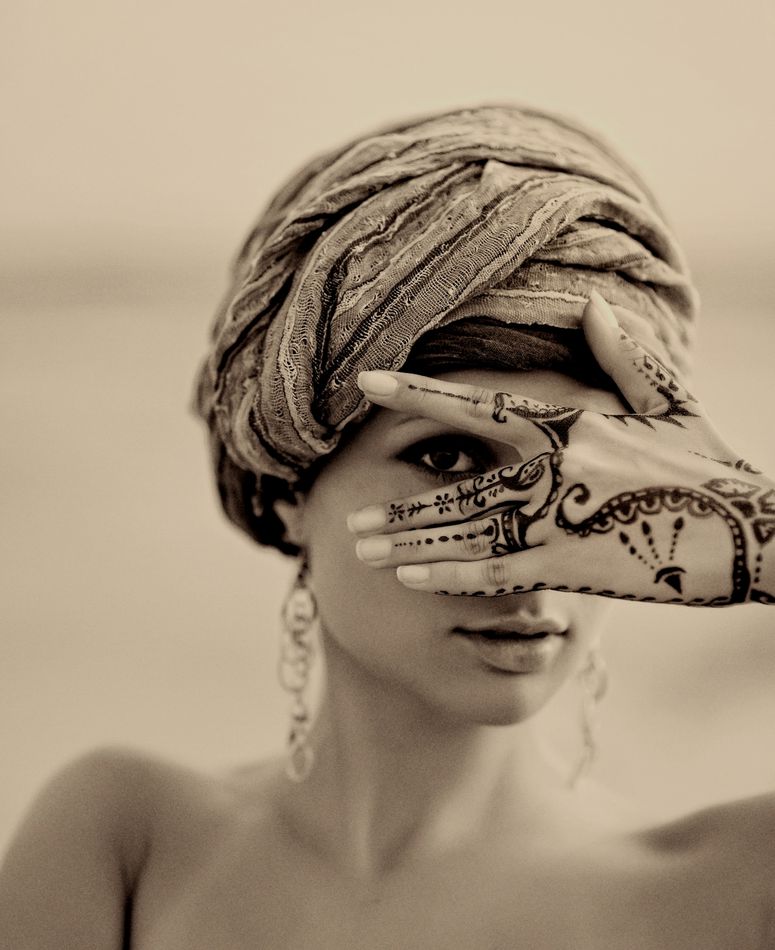 In a Moroccan traditional riad, come to discover the Morrocan women secrets of the henna's art
In the
Riad Louaya's
shaded patio :
You will discover the plant of the henna
You will learn to recognize the best henna
You will prepare the dough of henna
You will learn to draw simple motives with the traditional tools
You will realize your first henna on a wooden plate
We also offer, the Henna Louaya's case of beauty with some powder of organic henna, tool of drawing, stencil for henna, flask of argan oil and piece of musk or amber to perfume your linen.
LESSONS ONLY WITH RESERVATION REQUEST